AUTOMOTIVE LOCKSMITH SERVICES
licensed, bonded and insured
First of all, we specialize in European vehicles which begin production from 1998-up, such as Audi, BMW, Mercedes, Mini Cooper, Saab, Smart, Porsche, Land Rover, Jaguar, Volvo & Volkswagen. We are using OEM equipment and software, exact as your vehicle dealership.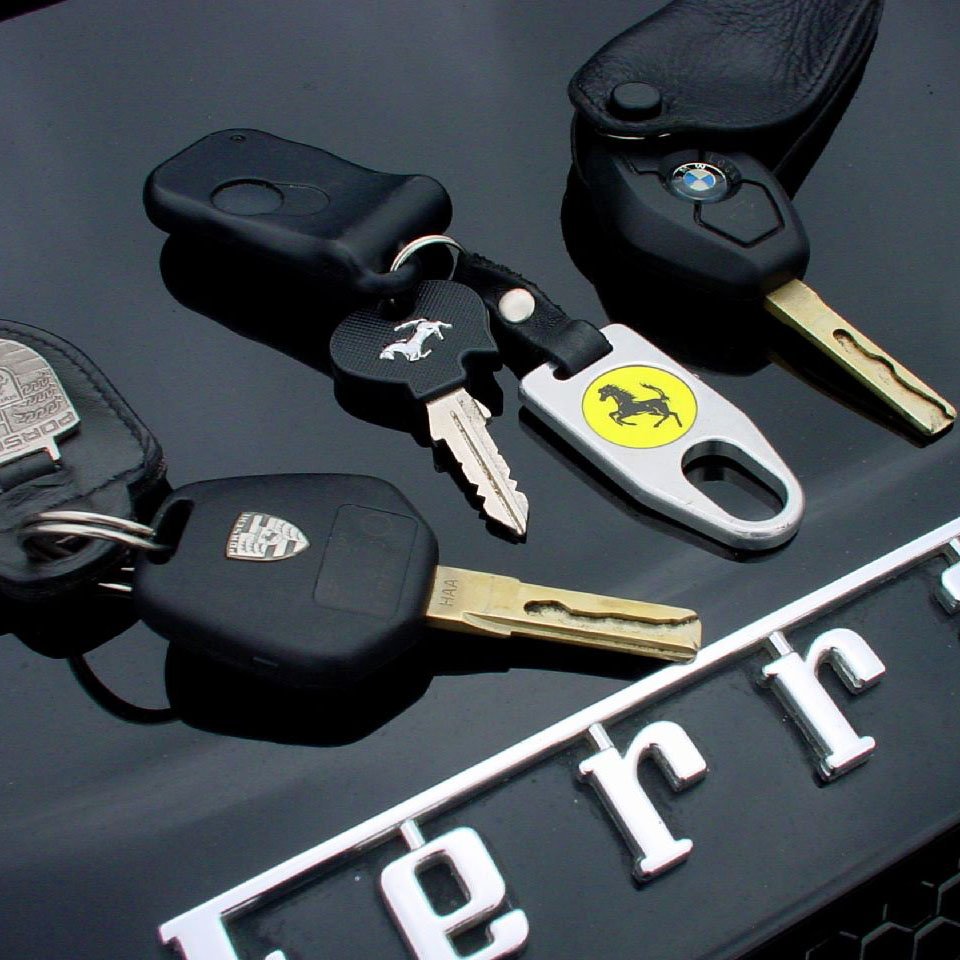 TRANSPONDER KEYS PROGRAMMING
Whenever you need to program transponder keys for almost any brand of European, Asian & Domestic vehicles.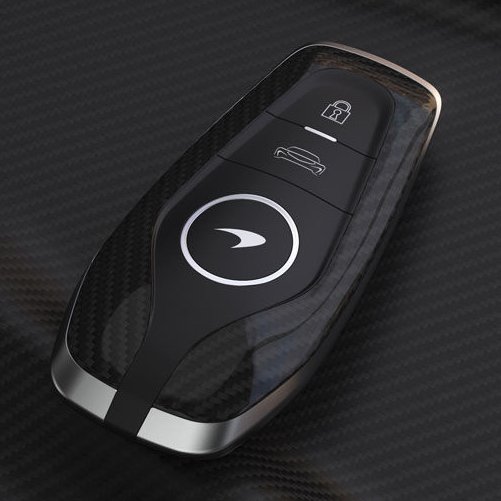 REMOTE CONTROL AND FOB PROGRAMMING
We can program various types of automotive Remote Controls, Smart Keyless Entry Systems and etc.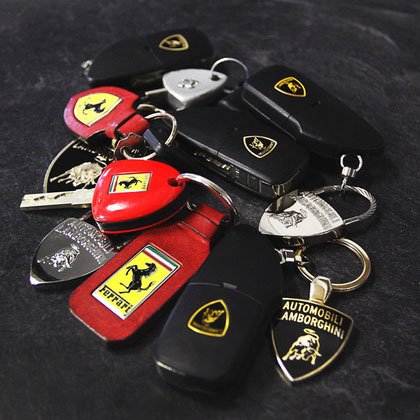 LASER AND EDGE KEYS CUTTING SERVICES
We are using high quality machine for cutting all traditional edge-cut automotive keys and laser style, high security automotive keys.
Share with us your experience
There are tons of different situations and circumstances anyone of us can be part of. You could loose a key at the mountain trail or accidentally leave it inside of the locked vehicle. We  are always happy to come over and help. Don't be a shy and tell us your unique story.
Outstanding customer service! Two smart key fobs were programmed withing a few minutes, cutting the key blades took another 10 minutes or so. Then everything was tested before letting me go. I'll definitely come back again...
I got really great service at this place. My appointment was honored on time. The quality of the work was outstanding. They are very professional. I would definitely recommend them to my friends and family and will use their service again in the future.
We highly encourage you to call us if it's something urgent or feel free to fill out the form to schedule a regular appointment.
Phone: +1 (425) 875-2235
Email: info[at]europeanautolocksmith.com